On Day Four, my first bill presentation in the 65th Montana Legislature
I presented my first bill of the 65th Montana Legislative Session yesterday. It's an idea proposed by the Department of Fish, Wildlife and Parks to offer game tags electronically. A good bill, Senate Bill 50!
http://missoulian.com/news/state-and-regional/montana-legislature/fwp-backs-bill-to-allow-electronic-hunting-tags/article_83f7812f-aa7d-5069-82ea-17623f014b3c.html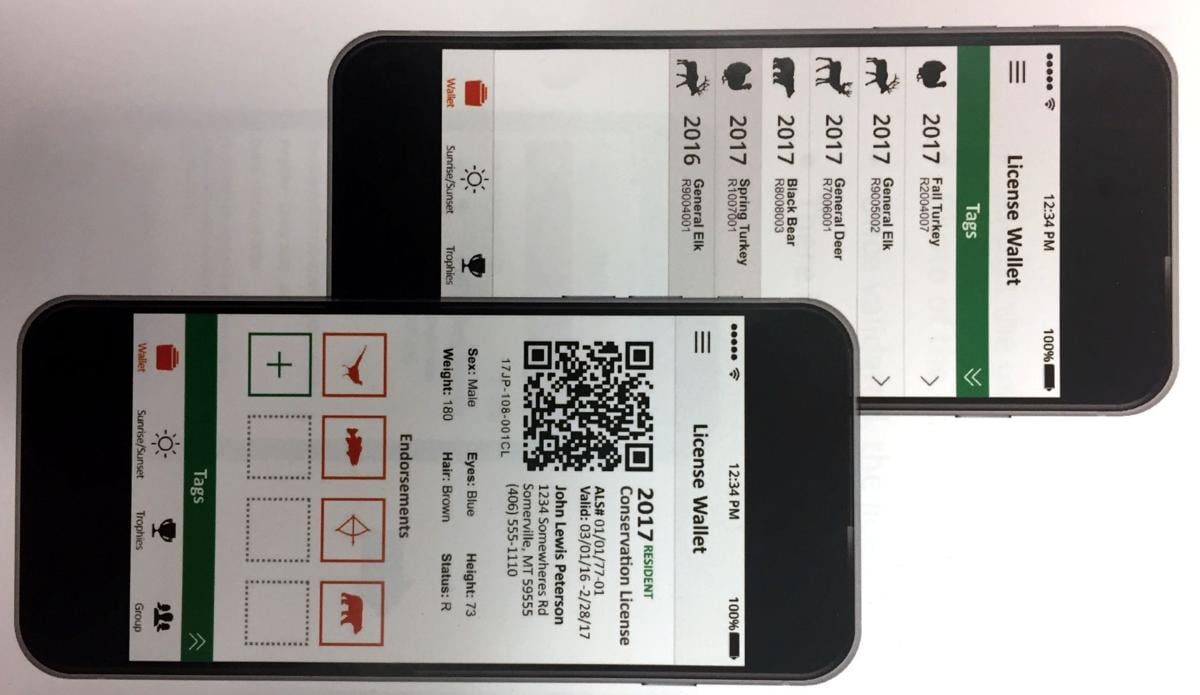 HELENA – How data could be collected and used if hunting tags go electronic brought concerns from several lawmakers Thursday.
Sen. JP Pomnichowski, D-Bozeman, introduced Senate Bill 50 before the Senate Fish and Game Committee at the Capitol. The bill, brought at the request of Montana Fish, Wildlife and Parks, gives the department authority to pursue electronic validation for hunting carcass tags.
Current law requires that hunters validate paper tags for animals such as elk and turkeys by cutting out the date.
"We have adapted technology to many similar functions in our lives," Pomnichowski said, pointing to electronic airplane boarding passes and reading books on mobile devices as examples.
A law passed last session allows electronic licenses for fishing or hunting not requiring a carcass tag. FWP has seen success and a lot of use with those electronic licenses, said Hank Worsech, the licensing bureau chief for FWP.
"This will allow the department to adapt to changing technology and customer expectations," he told the committee, adding that other states are pursuing similar technology. The bill does not put electronic tags into practice, but simply allows FWP to pursue the authority to put the technology in place, he said.
Before implementing electronic tags, the department would convene a working group to study the technology and any concerns surrounding it, he said.
Implementation and the scope of any data collection drew the most questions from senators.
Sen. Chas Vincent, R-Libby, thanked FWP for bringing the bill and said that he hoped data could be used in wildlife management.
But collecting data such as kill locations troubled some senators.
"A lot of people are very secretive of where they hunt," said Sen. Jedediah Hinkle, R-Belgrade.
Sen. Jennifer Fielder, R-Thompson Falls agreed.
"I do not want the department to have carte blanche on the hunter's location," she said. "I don't know any hunter that likes to give up their location except to a dear, close hunting partner or a husband."
Hinkle floated an amendment idea to put parameters in the law about what data could be collected. Pomnichowski noted that she would be open to the idea depending on the language of the amendment.
Data collection would likely be at the hunting district scale, FWP staff said, but what information is collected was more a matter of philosophical limits than technological capability.
"The tech work in a project like this is really the easy part," said FWP Chief of Administration Dustin Temple. "It's really making sure that the user experience is good, making sure people are comfortable with it and making sure their data is secure."
The bill drew support from the Montana Wildlife Federation and the Montana Outfitters and Guides Association.
No immediate action was taken by the committee Thursday.
Reporter Tom Kuglin can be reached at 447-4076 @IR_TomKuglin